Freelisting.co.za
For anything and everything. No hassle. It's that simple.
A Business listing Service in South Africa.
Search Directory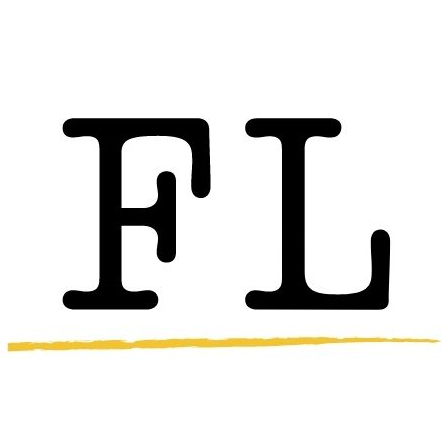 What is Free Listing?
A service that is completely free to use without additional paid features. Our purpose is to provide a platform that makes growing your online presence easy and affordable. Just add your listing and share the link on social media.